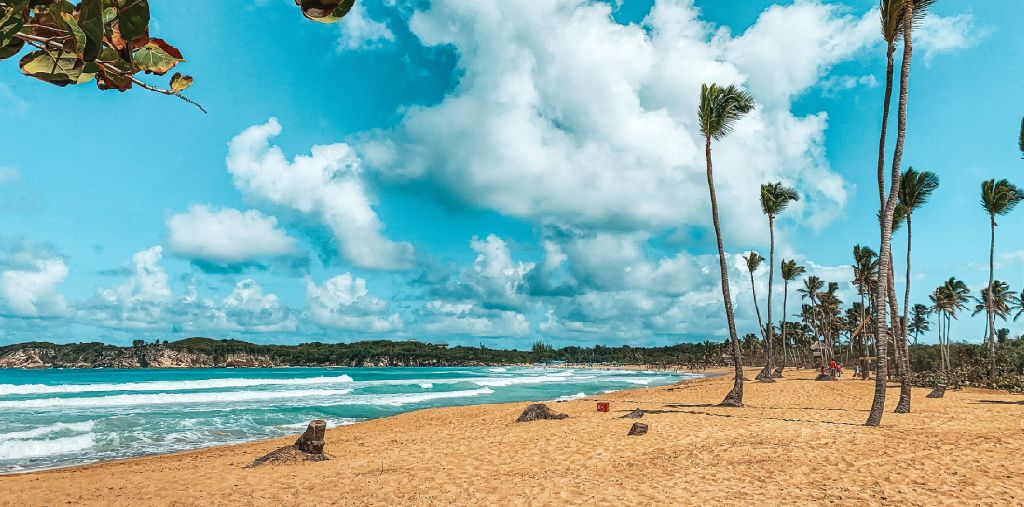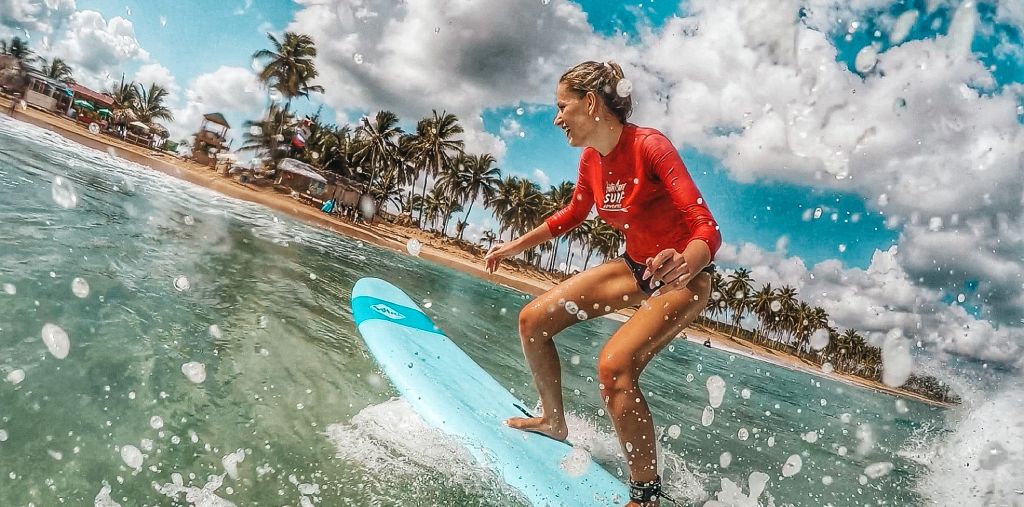 SCROLL
Welcome!
PUNTA CANA SURF ADVENTURE
12 years of sharing the stoke with over 15 thousand visitors!
One of the Top 10 activities to do in Punta Cana that is suitable for families, couples, single travelers and anyone that is looking to get out of the tourist traps and do something different, active and outdoors!
Surf
Macao Beach, Punta Cana
Free transportation included with lessons!
Quality
Successful Surf Instruction Guaranteed
Always One-on-One
In the water, one instructor is always with you (sometimes, more than one). Guaranteeing progression based on your needs, not on a rushed schedule.
Skill-Sets Progression
We teach grouped skills-sets that you practice on, to progress with a clear path. You will always know what you need to work on to keep advancing!
Safety
Macao Beach has many surf breaks for different level surfers. We will always find a spot where you feel comfortable, challenged, and above-all safe!
Stoke
Enjoying your surfing experience and being totally stoked after each session is as important as learning the skills themselves! Surfing is a sport that lifts you up, empowers and motivates you! Your stoke is our goal!
"Saskya and her team are very professional, from A to Z! The spot is amazing! 100% GO!" 758emic
"Excellent Instructors! They had both of us able to paddle, catch waves and stand up by ourselves by the end of the lesson"
"A must do! 🙌🏼 We had the best experience taking our teenagers. If you are looking for a great experience, this is it!"
"Wow, what an experience! Everyone at Punta Cana Surf Adventure was amazing! ♥️Thank you for the delicious coconut water after the lesson. A true afternoon in Paradise! Can't wait to return"
⭐️⭐️⭐️⭐️⭐️ 5-stars Trip Advisor traveller rating!! 🏆 Trip Advisors's Excellence in Service recipient for 6 consecutive years!! Thousands of reviews from clients around the world, and in other platforms like Facebook and Google!! Our costumers rave of our unparalleled service and our passion for surfing!
Surf
Choose an Option
Safe transactions are guaranteed, with multiple payment options.
Warm and Crystal Clear Water
Sandy Bottom
Different Breaks For Different Skill Levels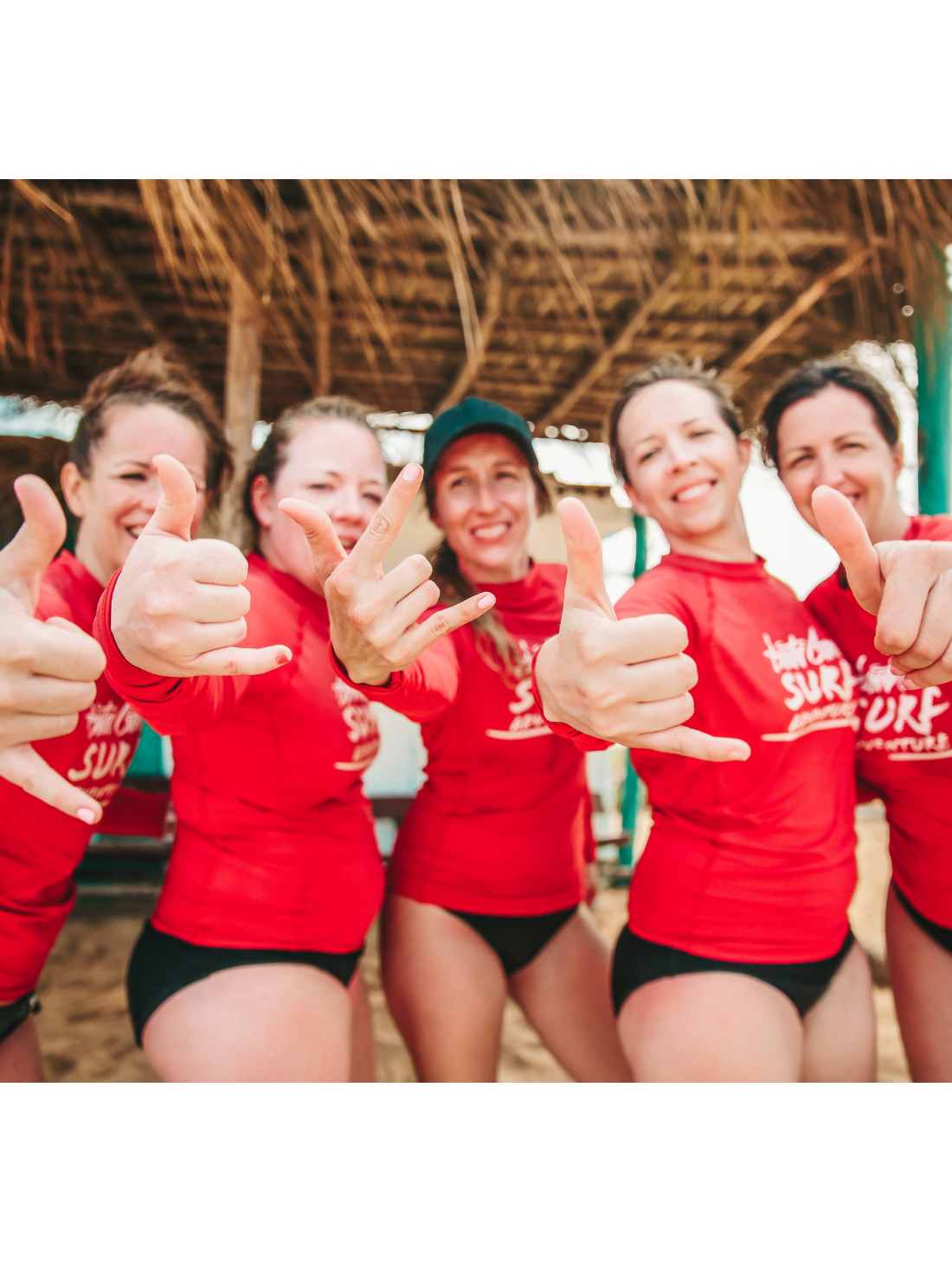 We'd love to hear from you!
If you have questions, queries or doubts, feel free to have a look at our FAQ and if you need further information, write away!! We'll get back to you!